Rockport Outdoor Adventures LLC

Capt. Jon Gray -

Rockport, Texas

Professional Fishing Guide/Licensed Captain


Dr. Jon Gray | Fishing & Hunting Club | Youth Fishing Camps | Birding | The Boat | Lodging | Photos | Sponsors | Contact Us
ROA Brochure and Gift Certificate
| Special Trip Rates


We have spots still available for our youth fishing camps.
Call for dates and details.



"Come fishing with ROA and let's go after the big ones"!

************************************************

Call 281-923-0048 now to book South Zone
Dove hunting, Cast & Blast Specials and Fall/Winter Whooping Crane Tours.
Welcome to Rockport Outdoor Adventures!


Rockport Outdoor Adventures was created by Dr. Jon Gray with two main purposes in mind. First, to establish a fishing and hunting club that caters to the most avid outdoorsman in Texas and secondly, to provide an enjoyable and educational outdoor experience for youth and visitors in the Rockport-Fulton area.

Jon is a United States Coast Guard (USCG) and Texas Parks and Wildlife Department (TPWD) licensed captain and has been fishing and hunting the Texas coast for most of his life. Whether your interest is our fishing and hunting club, youth fishing camps, birding, or just having a relaxing lodging experience, Jon will work hard to make your trip a success.

We hope you take the time to enjoy our galleries and acknowledge our generous sponsors. Contact us if we can be of assistance and we appreciate your interest in Rockport Outdoor Adventures.
Rockport Outdoor Adventures Club is an all inclusive outdoor experience. Included with your fishing and hunting experience is lodging, meals, and equipment if needed. With a yearly club membership you are guaranteed 10 weekends of fishing and 2 weekends of hunting. Six of the fishing trips will be in the Rockport area, two will be in Baffin Bay, and two will be in the Galveston Bay complex.

Our fishing and hunting club is designed for bay fishing and bird hunting enthusiasts. This is an all inclusive opportunity to fish and hunt the entire Texas gulf coast catering to your specific interest. Whether your fishing interest is wading for big trout or going after variety and quantity, the experience is dictated by our clients. Although you dictate the experience to a large extent, the primary means of fishing is using artificials. If you are an avid "bait chunker" this club is probably not for you.

Included with your club membership are also several bird hunting packages. We offer excellent dove, duck, and goose hunting within close proximity to the lodge. Daily quail and hog hunts can also be arranged. Pheasant and trophy deer hunts can also be arranged but are not included in your club membership.

Club memberships are $6000 per member and memberships are limited to a select group of outdoorsmen to better serve all members. This is your opportunity to have a monthly all inclusive outdoor experience while fishing and hunting with friends.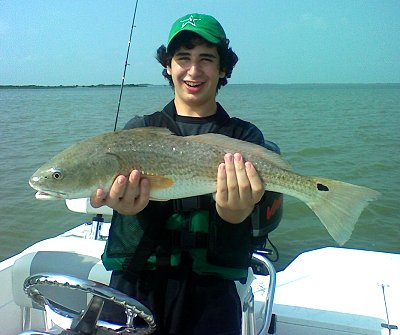 Rockport Outdoor Adventures offers an enjoyable and educational fishing experience for families. This week long experience is designed for parents and their children to learn and appreciate wade fishing while spending quality family time together. Four wade fishing camps will be conducted in the summer months. Novices will learn casting, retrieve, and knot tying techniques while accelerated participants will be given the opportunity to perfect their skills. In addition, camp participants will be familiarized with the latest equipment, learn about fishing in a variety of conditions, and taught about conservation.
Youth Fishing Camps will begin on a Sunday evening and run until Saturday morning. This 6 night and 5 day experience is priced at $1500 per family. Lodging, meals, and tackle are included. Although equipment is provided, participants can bring their own. Participants are also encouraged to bring an ice chest in order to take their catch home.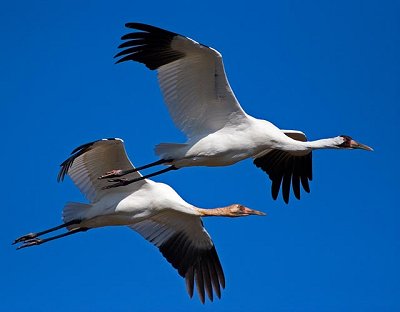 Your birding adventure will begin at Goose Island State Park. Goose Island is located just 12 miles north of Rockport on the shores of Aransas and St. Charles Bay. Although Goose Island is home to several species of birds, waterfowl and shorebirds are most common. From Goose Island, you will take a short boat ride to Blackjack Peninsula which is the winter home of the Whooping Crane. In addition to the Whooping Crane, over 300 species of birds and hundreds of species of plants can be viewed throughout the year.
Our birding venture offers you a smooth, dry boat ride that is more intimate than the large birding tours. In addition, our smaller 22 foot boat can get to birding destinations that the larger touring boats cannot access. Birding tours are $100 per person with a two person minimum. Each additional person is $40 with a maximum of five per trip. The typical birding tour is three hours. Morning or evening trips can be arranged.


You will be fishing aboard Jon's 2006 model ZX22 Team Skeeter Bay Boat powered by a 225 hp Yamaha outboard. This is an outstanding boat with a wide 98" beam and is 22 feet in length. Skeeter Boats are known for their smooth, dry, safe, and fast performing rides. Special features include two live wells, a deck washdown system, optimal storage, and a marine stereo and CD sound system.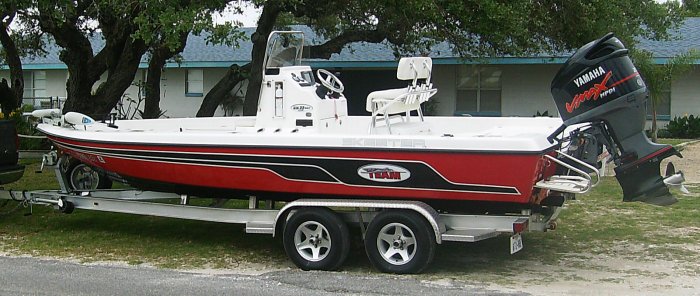 Rockport Outdoor Adventures provides excellent lodging accommodations in the Rockport-Fulton area. ROA has teamed up with Harbor Light Cottages to meet all of your lodging needs. Harbor Light Cottages is located on Fulton Beach Road and is only walking distance to restaurants, souvenir shopping, and a local night club favorite. The cottages are also directly across from the Fulton Fishing Pier for those who want to fish throughout the day or night. All cottages are fully furnished two bedrooms with kitchenettes. Also available through Harbor Light and ROA is a fully furnished, fully equipped house facing Aransas Bay that accommodates up to 8 people. REMEMBER, all Special Trip Rates include lodging. Obviously, you can plan a trip with us without receiving your lodging discount.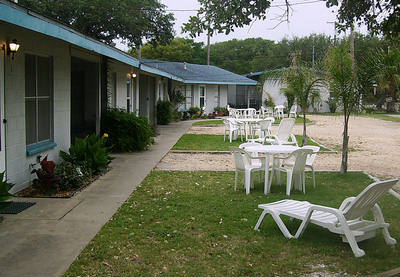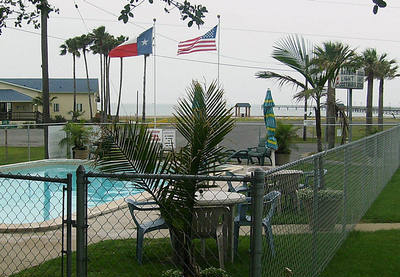 ROA Club members also have access to lodging facilities in the Laguna Madre and on Galveston Bay. For information regarding the floating cabin in the Land Cut go to www.randysoutdoor.com. For Baffin Bay lodging go to www.baffinbayinn.com and for more details regarding Galveston Bay lodging go to www.fishgalvestonbay.com.


Rockport Outdoor Adventures Photo Galleries
Fishing Gallery - Hunting Gallery - Birding Gallery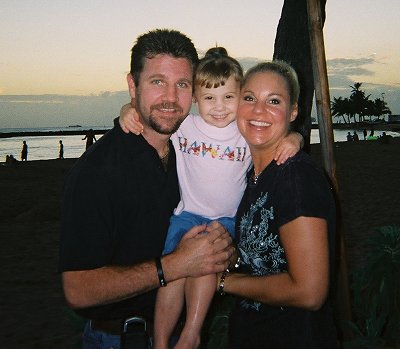 Currently, Jon is an education professor and has been in the educational profession for the past fourteen years. In addition to teaching at the College level for ten years, Jon has also taught Kindergarten through Eighth Grade, coached at the Jr. High and High School levels, and served as an athletic and mid-management administrator. Jon has a Baccalaureate degree from Tarleton State, a Masters from Texas A&M Corpus Christi, and a Doctorate from the University of Houston.
Jon has always enjoyed working with students in the classroom and gets excited about sharing his passion of the outdoors with others during weekends and extended breaks. Jon is a United States Coast Guard (USCG) and Texas Parks and Wildlife Department (TPWD) licensed captain and has been fishing and hunting the Texas coast for most of his life. Although Jon was raised along the Texas Coast, he did not become fanatic about wade fishing until his college years. Jon insists "Fishing the Texas coast has changed my life" and he truly believes in his motto "Raise a kid outdoors, and raise a better kid!" Jon has been married for 13 years to his wife Amy and they have a daughter - Reagan.

Contact us
Rockport Outdoor Adventures
Captain Jon Gray
Call (281) 923-0048 or email grayman0514@gmail.com to book your next Rockport Outdoor Adventure and/or to get any question about our services answered.
If you get a voicemail, please leave daytime and evening phone numbers or your cell phone number. A $200 deposit is required when booking a trip. The captain reserves the right to cancel the trip due to inclement weather. In that event, your deposit will be refunded or you can reschedule. Deposits will not be refunded for any other reason.
If for any reason you don't want your picture on this site email grayman0514@gmail.com to get it taken off.